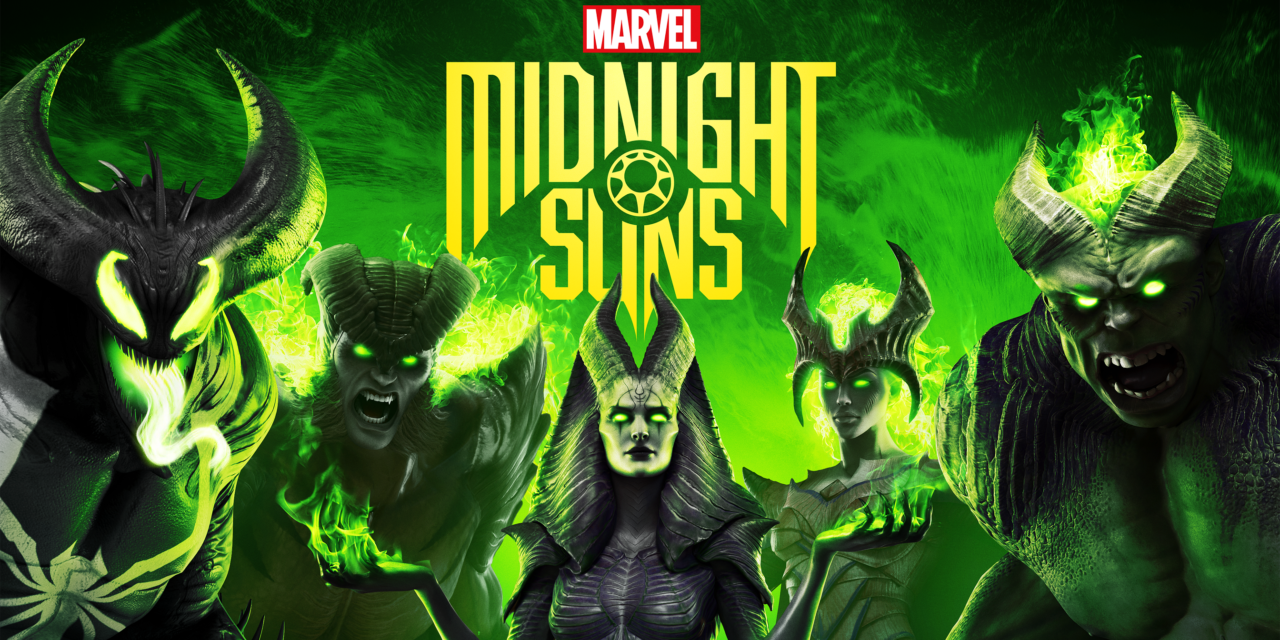 2K and developer Firaxis Games are bringing us a magical tactical RPG featuring many of Marvel's masters of the mystic arts and plenty of fan favorites in Marvel's Midnight Suns. Marvel Entertainment just released the "Darkness Falls" trailer which features the reveal of Spider-Man, as well as a cursed/magically-controlled Venom and Hulk. We also see Spidey in his new Midnight Suns armor as he teams to take on the forces of Lilith, Mother of Demons. It also looks like he's going to bring back the bell to defeat Venom. Check it out in the "Darkness Falls" Trailer which also announces the release date.
MARVEL'S MIDNIGHT SUNS "DARKNESS FALLS" TRAILER
Marvel's Midnight Suns releases on October 7, 2022, for Windows PC, PlayStation 5, PlayStation 4, Xbox Series X|S, Xbox One. Players who pre-order now will receive the Doctor Strange Defenders Skin. From the different trailers and images out of the game, I'm assuming that many of the heroes are under Lilith's control and can be rescued and added to your team as you play along. In the trailer we see Scarlet Witch as part of her deadly squad, but if you look at the stills below, you see her as a member of your team. See Scarlet Witch as part of the team in the key art below, as well as read up on the game's key features.
SCREENSHOTS, KEY ART, AND KEY FEATURES
YOUR MARVEL ADVENTURE. You are the Hunter, the first customizable original hero in the Marvel Universe. Lead a legendary collection of heroes that span across The Avengers, X-Men, Runaways, and more as you customize your team, tailor your selection of abilities to suit your playstyle, and unlock iconic outfits that will delight any Marvel fan.
EXPLORE THE DARKER SIDE OF MARVEL. Rise up against the demonic forces of Lilith and experience an immersive personal story that brings familiar heroes to an unfamiliar world, filled with the supernatural and the mystical. The stakes are higher than ever as you face-off against fallen versions of iconic Marvel characters and attempt to stop Lilith from reviving her evil master, Chthon.
LIVE AMONG THE LEGENDS. See heroes in a new light and unlock additional abilities as you develop relationships and strengthen personal bonds outside the field of battle with some of your favorite Marvel superheroes such as Iron Man, Wolverine, and Captain Marvel. Dive deep and explore The Abbey – your very own mystical secret base – as you traverse the grounds and uncover its hidden mysteries.
FIGHT AND THINK LIKE A SUPER HERO. From the creators of the critically acclaimed tactical XCOM series comes a new engaging and deeply customizable battle system that rewards clever thinking with Super Hero flair. Team up with your fellow heroes, assess the battlefield, and launch devastating iconic attacks against the forces of darkness.
MARVEL'S MIDNIGHT SUNS EDITIONS AND PRE-ORDER BONUSES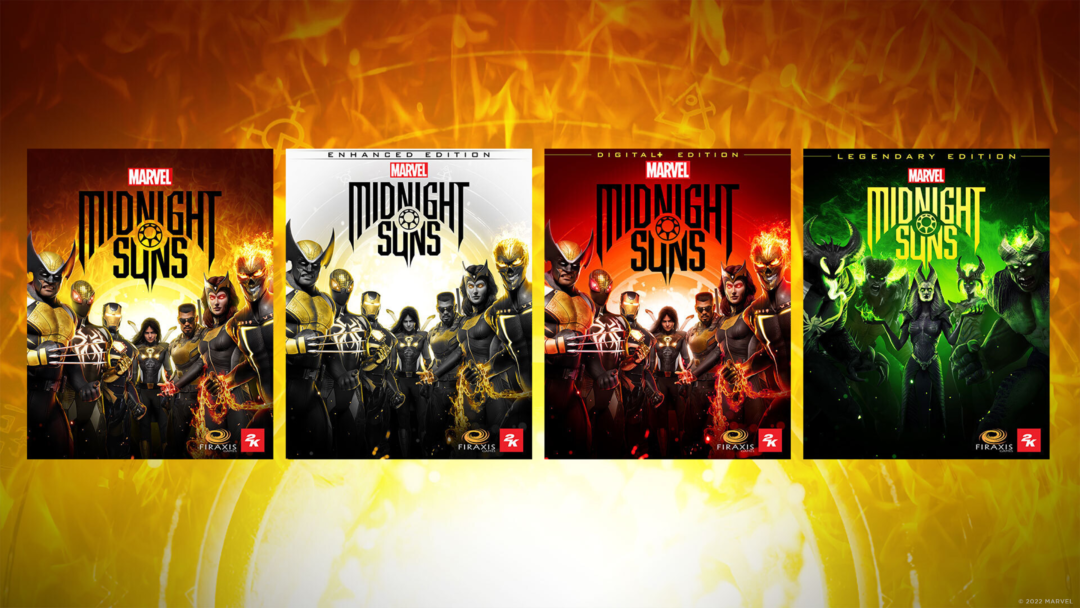 >>> Read More: GOD OF WAR RAGNAROK LEAK SUGGESTS NEW RELEASE DATE